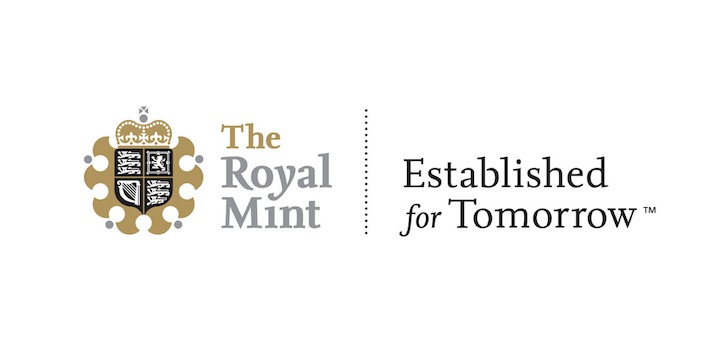 A Week in Precious Metals with The Royal Mint
The Royal Mint's Director of Precious Metals, Chris Howard, looks back at what the week has held for precious metals: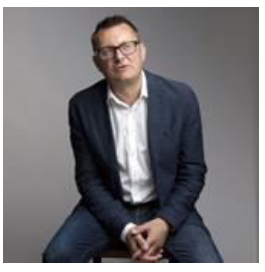 We have been working hard this week in fine-tuning our Precious Metals strategy for the future – what does our roadmap to tomorrow look like? The big challenge among all of us in the sector is to create a model that is sustainable and is not always market driven. I am excited by what we have planned and look forward to unveiling more over the coming weeks.
With gold prices still low, now could seems a perfect time to buy into precious metal as any – and to assist with any decision you may make in that regard we are offering newly lowered premiums with our Signature range… But enough about that! Let's take a look at what else has been happening this week in the world of precious metals:
The World Gold Council this week launched its new report which explores the climate change impact of gold, revealing that the total volume of carbon emissions for global gold production is significantly smaller than most other major mined products, including steel, aluminium and coal. What's more, the report also discovered that leading responsible gold miners are actively making operational changes to reduce GHG emissions and improve energy efficiency, such as the use of solar power in Burkina Faso, sourcing hydro-electric power in Brazil and the Kyrgyz Republic, and the design and construction of the world's first all-electric mine. It is so fantastic to see businesses and organisations worldwide doing their bit to keep our planet clean, and we're keeping a close eye on future initiatives within the industry that we can also celebrate!
Over in Ireland this week, four gold bangles were found by a farmer in Co Donegal, which are thought to be dated back thousands of years to the Bronze Age. Archaeologists are still trying to establish how they got there, but they will soon be put on display at The National Museum of Ireland. An exciting discovery for historical learnings, but also another example of the incredible longevity of gold's popularity. It really is a precious metal that has stood the test of time!
Another revelation this week from trade organisation, Platinum Guild International (PGI), which has reported that the wedding market is set to drive a global growth of platinum jewellery, following a 22% rise in platinum bridal acquisition in 2017 compared to 2014. PGI partly attributes this to the Royal weddings – Prince Harry's wedding band and Meghan Markle's tiara were both reportedly set in platinum, so it will be interesting to see how this fashion trend develops in the future…
ENDS