Demand for precious metals products continue to be incredibly strong. Over the past few weeks, we have seen record order volume with last week being LPM's largest turnover of all time.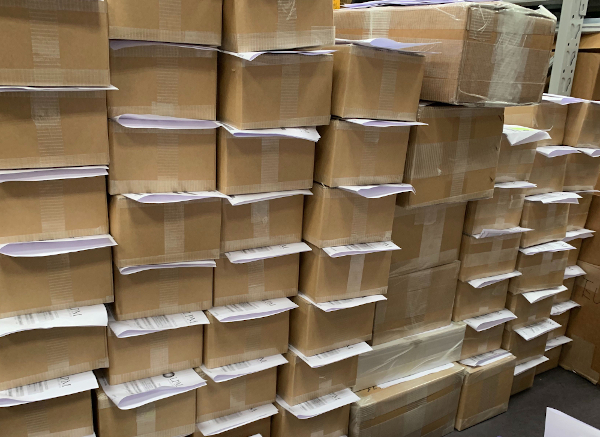 This growth in demand comes at a time when we are witnessing significant supply chain disruptions from our suppliers and logistic providers including the temporary suspension of production for two weeks at the Royal Canadian Mint, the halting of bullion sales at the Perth Mint and suspension of multiple shipping lanes which our industry relied heavily upon. We anticipate further disruptions at other suppliers and mints in the coming days due to the current global situation.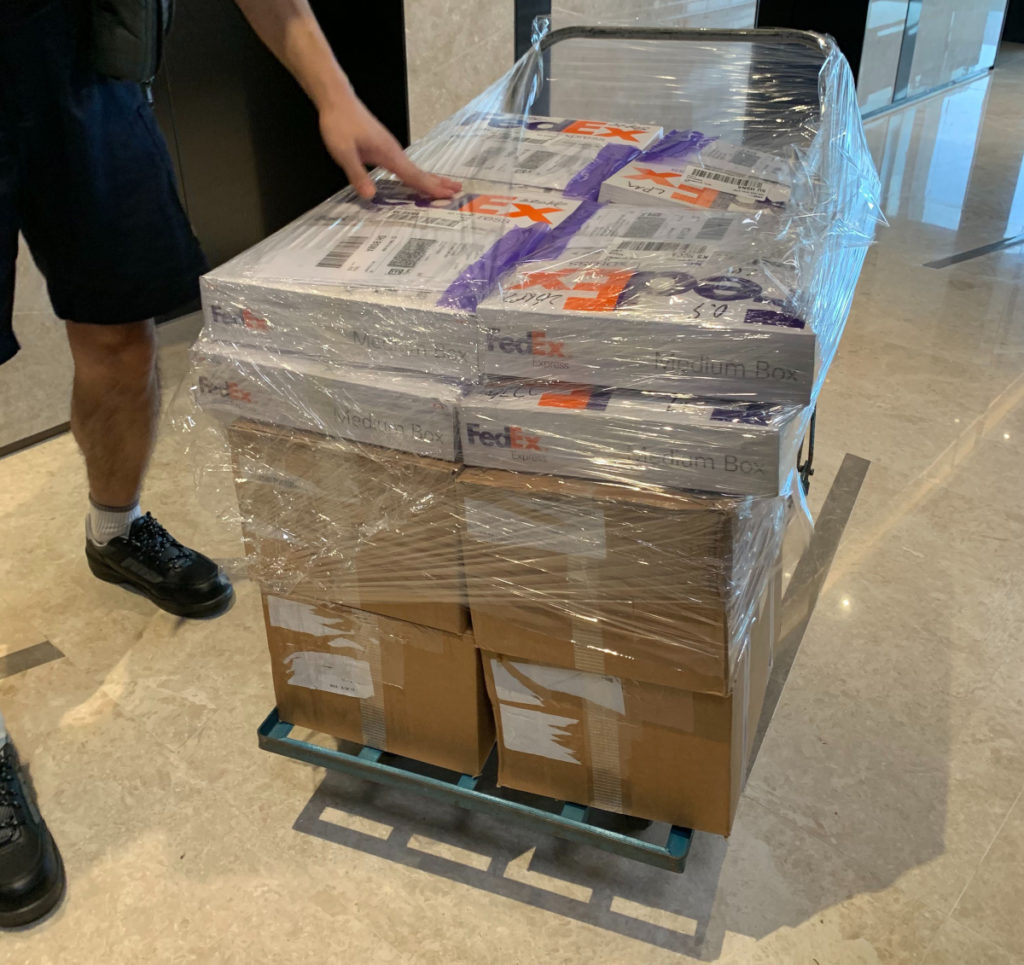 Work around the clock to meet demand
We understand the vital importance of providing customers flexibility in fixing pricing for products during this volatile market and have upgraded our systems to accommodate the influx of orders. We are currently working around the clock to source more precious metals and to dispatch your orders in a timely manner. Everything that is listed without a "Pre Sale" label on our website is in our vault and ready to ship upon receipt of payment. For all items listed as "Pre Sale", we have firm orders placed with our suppliers but delivery times may be affected by the ongoing coronavirus disruptions.
Currently, our expected shipping time for "in stock" products from the point of receiving full payment is 7+ business days. As always, all orders are fixed and confirmed upon placement.
We thank you for your business & appreciate your patience during this special period. We hope you and your family are keeping in good health, good luck, and good fortune.