LPM Exclusive – The Return of a Classic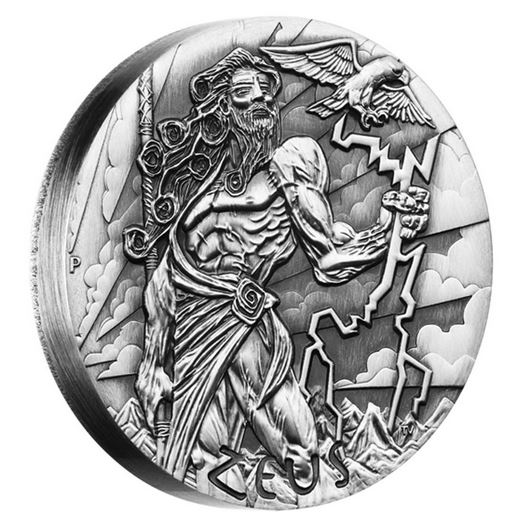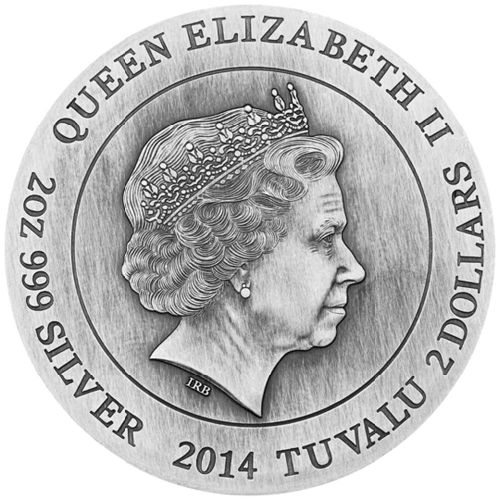 In 2014, the first-ever antiqued coins were issued by the Perth Mint as the Gods of Olympus series. This numismatic series was very popular and immediate sell-outs.
It has been quite a while since there are highly limited pieces offered in the bullion market. Last July, the Perth Mint brought back this iconic series featuring Zeus in Gold and Silver with an antiqued finish or brilliant uncirculated finish. Following the first come-back, Poseidon is now the second to launch.
LPM HK offers the entire Gods of Olympus – Poseidon series of coins struck in 1-ounce bullion Gold, 5-ounce bullion Silver, and 5-ounce antiqued Silver coins. Mintages on these coins are 100, 450, and 50 pieces, respectively.
All are available to order now.