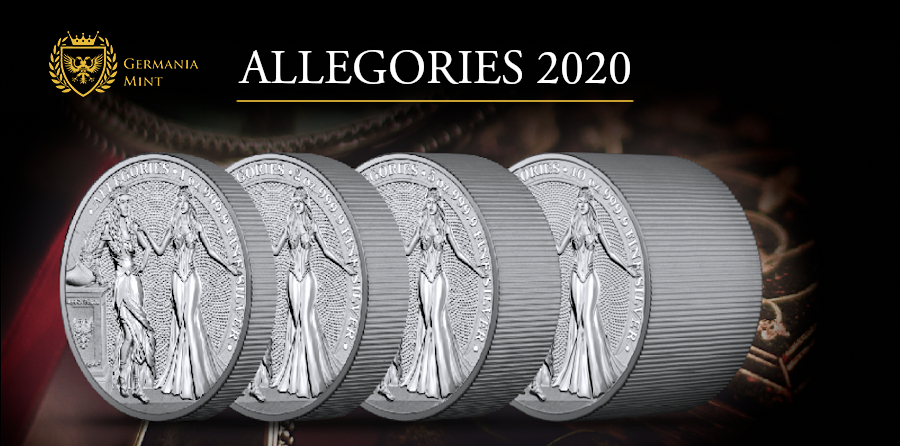 Germania Allegories Series: Italia & Germania BU
Germania, most generally associated with the Romantic Era and the Revolutions of 1848, is the personification of the German nation or the Germans as a whole, while Imperial Germany later used the figure.
It is typically represented as a powerful woman with long, flowing, reddish-blonde hair and armour as a personification. She also wields the Reichsschwert (imperial sword) and has a shield that often holds a black eagle's image on a goldfield in the medieval style. Also, she is often depicted as holding or wearing the Holy Roman Empire's Imperial Crown.
The image of Germania can be traced back to the ancient Greco-Roman period. While it was the gods' symbiosis age, Germania never dared to compare herself to Athena: for the conqueror was Rome, and the defeated barbarians were the Germans. Therefore, Germania almost always had a sad and solemn expression during that time, scattered with broken spears, broken shields, or Roman trophies.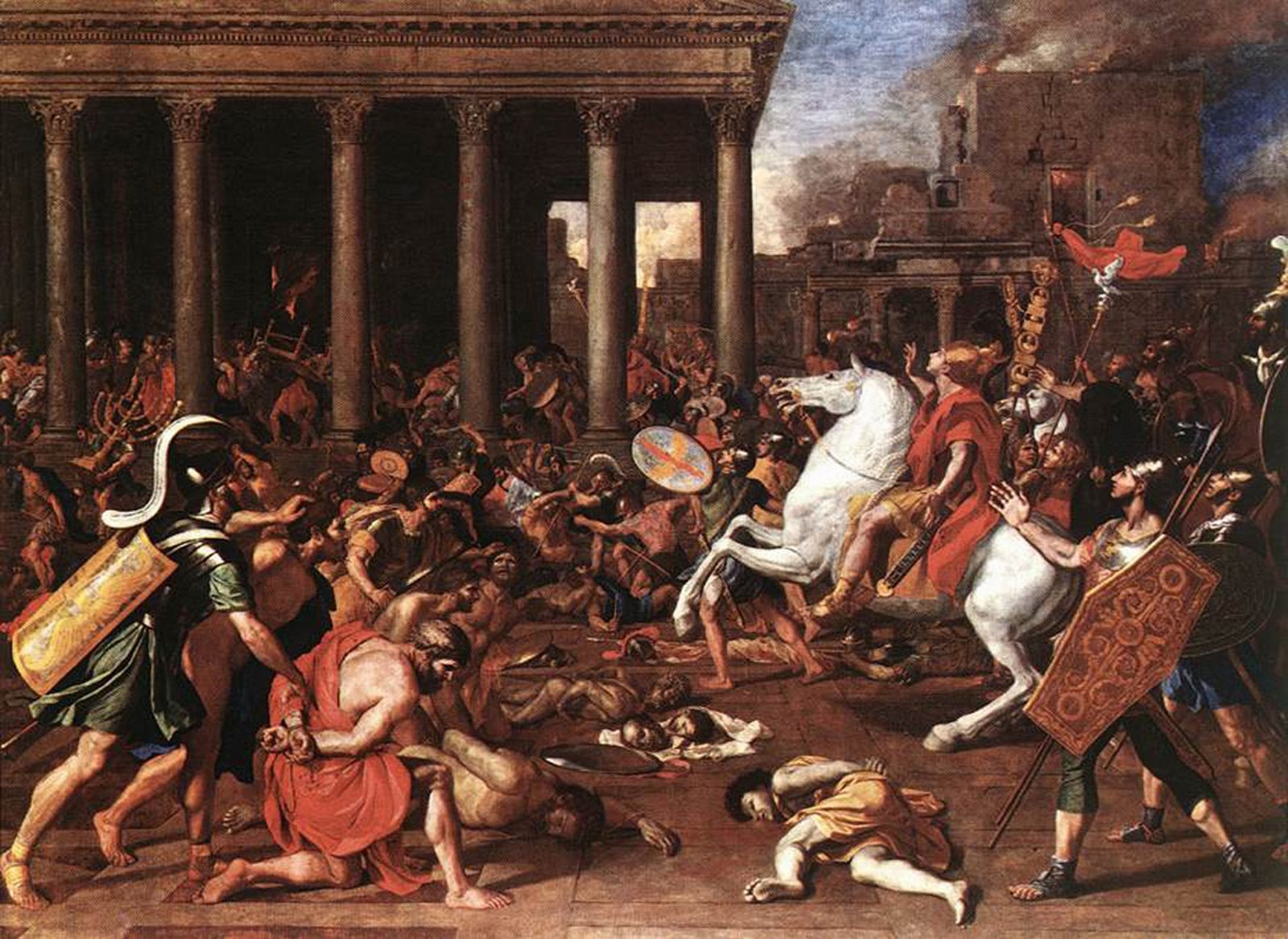 It is worth noting that Germania appeared mainly on coins and statues in a male prisoner's image in the Roman Empire's early days. As a symbol of the Roman conquest of Germany, these currencies circulated throughout the Germanic Region.
LPM is introducing the third coin of the Allegories series – Italia & Germania. The whole series presents countries' personification in the form of beautiful, sensual, and strong women. The Allegorie series coins are created in one diameter of 38.61mm and four different weights & heights, ranging from 3 mm for 1 oz to 25.85 mm for 10 oz coin.

The personification of Italy is depicted as a young woman with long, curly hair and pleated dress highlighting her femininity. Her head surrounded by a mural crown completed by towers represents an emblem of tutelary deities who watch over a city. The Horn of Plenty by her side symbolizes prosperity and wealth. Like in previous Allegories designs Lady Italia is accompanied by our, well known, personification of Germania. Women are standing close to each other with Germania's hand on Italia's shoulder – a symbol of friendship between cultures.
According to the previous series image on the reverse is the coat of arms representing moral principles and noble values. Germania was a historical land and has never been an official country, that's why we've decided to create our own interpretation of its coat of arms. Its symbols and design are creation of our imagination however it has been created in accordance with applicable heraldry rules.
All of the Allegories series coins are certified. The COA included in each set provides all the necessary information and guarantees coins value.